I used to dread shelling out money for hotel rooms whenever I traveled. It seemed like such a waste to spend $100 or more on a room that wasn't going to be used except to sleep in. Airbnb has opened up a whole new side of traveling for me. Now, where I stay is as important to me as where I'm going, it's part of the experience. I've stayed in Airbnbs in California and Oregon and each of the places enhanced my trip.
Here's SOME PLACES TO CHECK OUT FOR your next trip to Central OregoN
1. The Garden Apartment $95/night
All I have to say is, 'Red...clawfoot...tub'. This looks like the ultimate place to relax after a long day on Mt. Bachelor. If hot tubs are more your style, you're in luck, this place has one!
2. Cutest Studio Loft in Bend! $75/Night ($80 in the summer)
Don't let the low, loft ceiling freak you out -- there's also a couch with a pullout bed for the claustrophobic and/or tall people. This studio is really in an amazing part of town. You can easily walk to downtown or the Old Mill District and you're just a block away from three kid-friendly parks.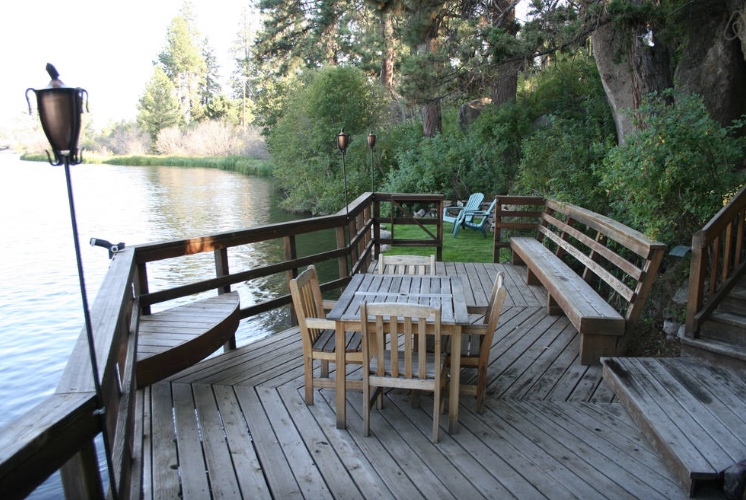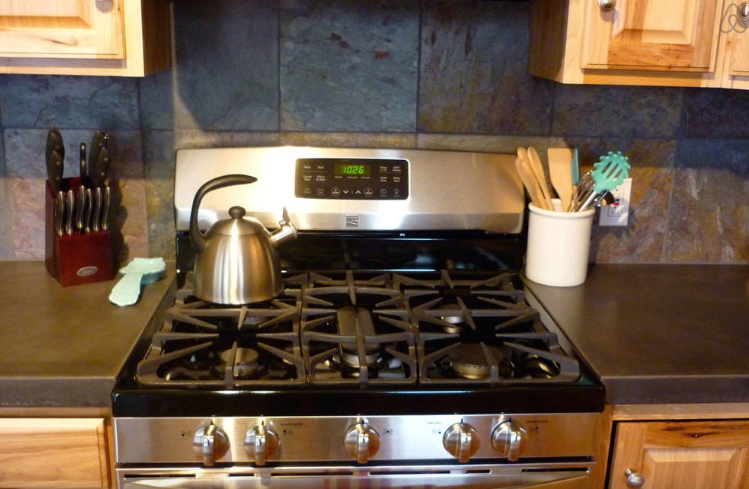 3. Riverfront Cottage Retreat! $100/Night
Are you kidding me? A deck on the river, a hot tub and a full-sized stove...nightly rentals just don't come like this very often. As far as I can see, the only downside to this place is you might not ever want to leave.
4. Charm, Character and Location! $99/Night
This place is so decked out with modern touches it's almost hard to believe it's part of a home that was built in the 1920s. Just a 5-minute walk from downtown, it looks like the perfect spot to stay for a girl's weekend.
5. Location, location, location! $79/Night
This apartment is bright and inviting. Looks like an ideal place for a couple to stay on a weekend away from home. Has hotel-worthy touches and is just a couple minutes walk from Drake Park and downtown.
6. Tipi to the Sun $99/Night
Alright, this one is for the real adventurers! Stay the night in this beautiful Tipi and get closer than you've likely ever been in your adult life to Mother Nature. You won't be completely in the wild though, you do have access to an outdoor kitchen and sink, a private bathroom and an outdoor shower with hot water.
7. 1956 El Rey Airstream-like trailer! $59/Night
Here's a happy medium for someone who wants to get all outdoorsy on their trip to Bend...but not so outdoorsy that an animal could hop in their sleeping bag with them. This trailer is cheap to stay in and full of wild west charm. Nestled near the family's home on their 20-acre property in Tumalo [*this one was too good not to include]. Just a couple minutes from Bend, it's the ideal location to get away from it all.
What do you think? Which one of these Airbnbs would you stay in if you came to visit Bend?